Webinar on immigrants' attitudes and knowledge of the Swedish language in Finland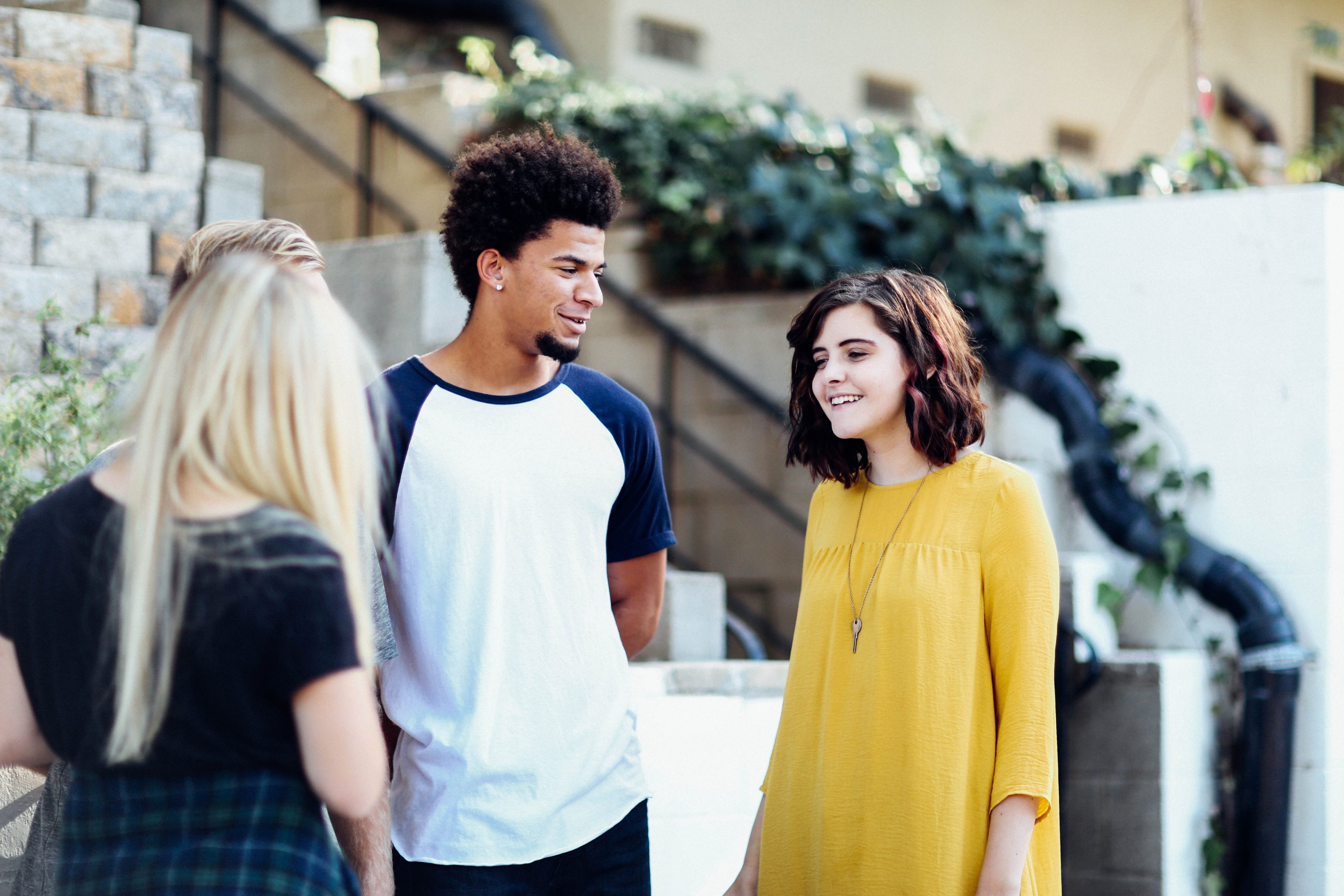 Do immigrants know that they have migrated to a bilingual country?
What do they know and think about the Swedish language and Swedish-speaking Finns? Can we see a change in attitudes since 2009?
Think tank Magma and Helsinki Times welcome you to a webinar on
Tuesday 9th June 2020 at 12–13.
This spring, Helsinki Times and Magma conducted a survey among the immigrant community in Finland. More than 500 persons originating from 81 countries filled in the on-line questionnaire on issues related to their knowledge and attitudes towards the country's second official language. This year's results will be compared to the previous survey completed in 2009.
Researcher Kaisa Kepsu from Think tank Magma will present the results of the study. Alexis Kouros, Editor-in-Chief of Helsinki Times and Lisa Shimmi from Japan will give their commentaries. The discussion is opened and moderated by Nils Erik Forsgård, Director of Magma.
A link to the webinar will be available here and on Magma's and Helsinki Time's Facebook pages.
Working language: English
No registration necessary.