Seminar in Brussels: Minority policies in Europe – where are we heading?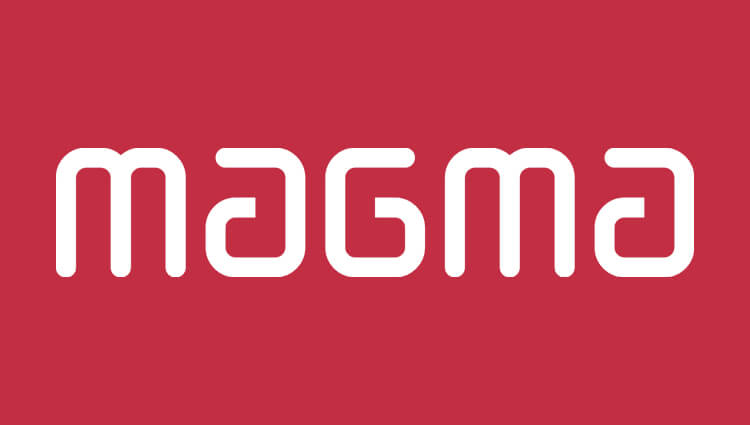 The 1990s are generally perceived as the Golden Years of minority rights in Europe. Is this still the case – and if not, what has changed? Where are minority policies in Europe heading? How might Brexit affect the rights of national minorities in Britain?
Think tank Magma and Coppieters Foundation warmly welcome you to discuss these and other topical issues at our seminar and discussion
Tuesday, April 9th at 1.00–2.30 pm
at Silversquare Europe, Square de Meeûs 35, 1000 Brussels
Speakers:
Ms Astrid Thors
Previous OSCE High Commissioner on National Minorities, Member of the European Parliament and Minister of Migration and European Affairs in Finland. She recently published the pamphlet "Minority Policies in Europe – Reflections on Developments between 1990 and 2018" for Magma.
Dr Alan Sandry 
Vice President of the Coppieters Foundation, Brussels. Fellow, Morgan Academy, Swansea University, Wales, with responsibility for European Politics, Identities, Political Ideologies and Brexit.
Mr Vicent Fenollar i Sastre
Policy and Outreach Manager at Network to Promote Linguistic Diversity (NPLD) in Brussels. Responsible for NPLD relations with EU institutions and for monitoring EU policy developments on multilingualism.
Moderator: Dr Lia Markelin, think tank Magma
****
Magma is a liberal think tank independent from party politics. Located in Helsinki, Finland, Magma focuses on issues such as structural change, minority issues and integration and minority languages.
Coppieters Foundation is think tank focusing on European affairs. Located in Brussels, Belgium, it develops new ideas and produces knowledge on the management of cultural and linguistic diversity, collective and minority rights and the protection of human rights in Europe.
Disclaimer: This conference is financially supported by the European Parliament. The European Parliament is not liable for the content of the conference or the opinions of the speakers.