Ralf Dahrendorf Roundtable discussion and book launch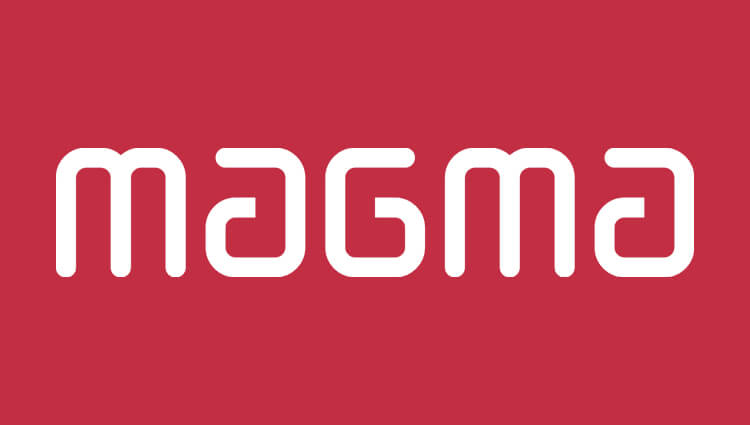 Ethnic and linguistic minorities constitute an integral part of European diversity. With the rise of radical populist parties on both the political left and political right this diversity is increasingly questioned. How are the minority groups in the Baltic Sea region of Northern Europe tackling the current political climate? What are the chances for minority groups to have a voice in today's Europe? What kind of minority protection is necessary for a functioning European democracy?
Think tank Magma, European Liberal Forum (ELF) and Nordic Council of Ministers welcome you to a Ralf Dahrendorf Roundtable discussion and the launch of a new book by Think tank Magma and ELF Minorities and Democracy in the Baltic Sea Area (ed. Nils Erik Forsgård)
Discussion with:
Angelika Mlinar | Member of Parliament, NEOS, Austria, European Parliament
Ewa Chylinski | Senior Advisor, European Centre for Minority Issues, Flensburg, Germany
Tomasz Wicherkiewicz | Professor, Adam Mickiewicz University, Poznań, Poland
Mikkel Näkkäläjärvi | Student, University of Lapland / Member of Rovaniemi City Council, Finland
The discussion is opened by Director Nils Erik Forsgård and moderated by Kaisa Kepsu, Head of Research, Think tank Magma
Working language: English. The seminar is free of charge.
Welcome!