Population Decline and Its Effects In Europe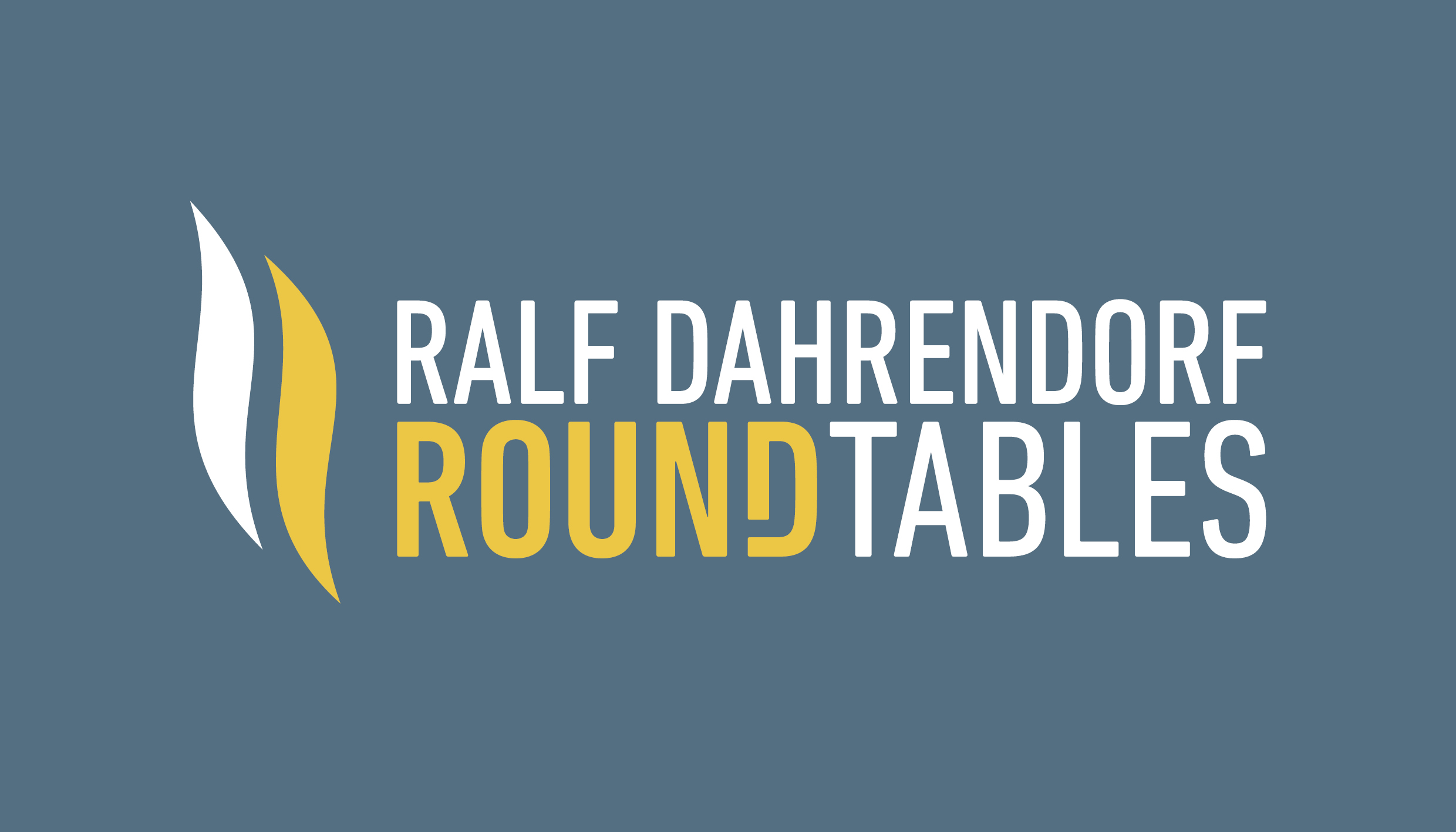 Europe is facing a ticking demographic bomb. The demographic development will put pressure on the welfare state as we know it. Where will the demographic development take Europe? Will immigration from countries outside of the European Union be a fundamental necessity in the 2020s? And what are the real economic and political challenges that lie ahead? These are questions that will be analysed and debated during the Ralf Dahrendorf Roundtable on
Tuesday, November 19that 13.00–16.00 
at Hotel Seurahuone, Kaivokatu 12, Helsinki
The event will consist of presentations and a panel discussion with the following experts:
Ph.D Daniela Vono de Vilhena, Research Scientist, Population Europe/Max Planck Institute for Demographic Research, Germany
Prof. Emma Galli, Scientific Director, Fondazione Luigi Einaudi, Italy
Andrea Virág, Researcher, Republikon Institute, Hungary
Prof. Anna Rotkirch, Director, Research Professor, Population Research Institute, Väestöliitto – the Finnish Family Federation, Finland
The event will be opened and moderated by Dr. Nils Erik Forsgård, Director, Think Tank Magma, Finland
We cordially welcome you to take part in the discussion.
The event is free of charge. Please registerby Tuesday, November 12th via the following link.
Disclaimer:This event is organized/financed by the European Liberal Forum with the financial support of the European Parliament. Neither the European Parliament nor the European Liberal Forum are responsible for the content, or for any use that may be made of it.