Nordic Scenarios – The Future of the Nordic Model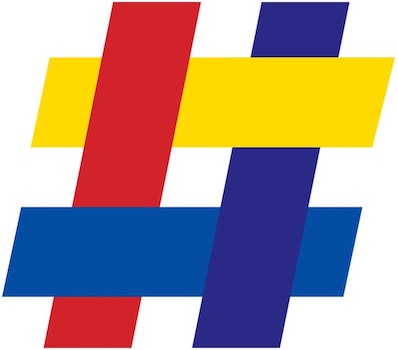 What will the Nordic social and economic model look like in ten years?
What will determine the future competitiveness and sustainability of the Nordic Model?
The aim of the webinar is to cast light upon and explore the relevant trends, opportunities, challenges and critical success factors for the future competitiveness and sustainability of the Nordic model. The webinar will provide input to developing our Nordic scenarios.
This is a joint project between six Nordic think tanks Civita (NO), CIFS (DK), Fores (SWE), IIA (ISL), Magma (FIN), and NWO (FIN). The final Nordic Scenarios report will be published in the autumn of 2021.
PROGRAMME
WELCOME!
Helen Blässar, Moderator
Lars Peder Nordbakken, Economist, Civita
FUTURE OF THE NORDIC WELFARE STATE
Stein Kuhnle, professor in Comparative Politics at the University of Bergen
FUTURE OF LABOUR MARKET POLICY AND COOPERATION
Minna Helle, Executive Director, Industrial Relations, Technology Industries of Finland (former National Conciliator)
ECONOMIC DYNAMISM AND COMPETITIVENESS
Johan Eklund CEO, Swedish Entrepreneurship Forum, and professor at BTH and JIBS
A VIEW FROM THE OUTSIDE ON THE FUTURE OF WORK
Guy Kiddey public-policy researcher at Civita and correspondent for The Economist, covering the Scandinavian and Baltic region.
DISCUSSION