Magma Academy Kickoff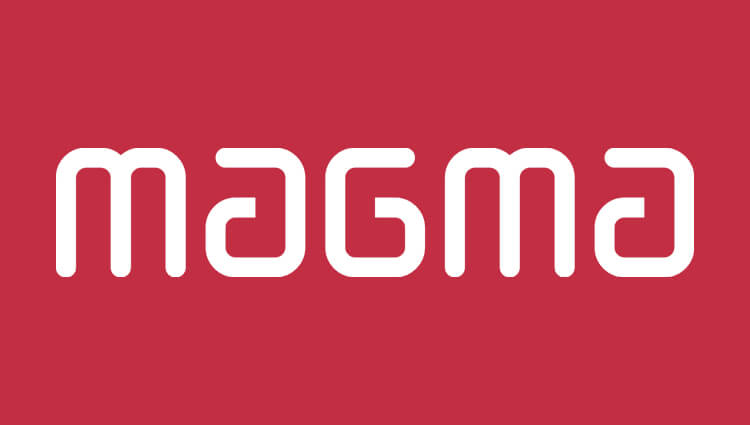 Kickoff event for Magma Academy.
Since 2014, Magma has offered a bilingual Academy to Swedish and Finnish speaking young people. Magma is now offering an English version of its popular Academy program.
We offer high quality speakers who give insights into Finnish society, history and politics, with a certain focus on Finland as a bilingual and multilingual country.